From hypermodern skyscrapers to stick-to-your-ribs street food, a holiday in Kuala Lumpur presents a vibrant mix of hearty heritage and boundless extravagance. Open the door to KL, where modernity and tradition are on every corner!
1. Slip and slide on more than 90 water rides at SUNWAY LAGOON THEME PARK
Throw your hands in the air like you just don't care! There's no better place to do just that than at Sunway Lagoon Theme Park. Pack up the family and enjoy an entire day of water rides, complete with a Scream Park for the brave at heart and a Nickelodeon Lost Lagoon world for the younger bunch. We can't name all the attractions, but 90 water rides should keep everyone entertained for an entire day!
Check In to Sunway Resort Hotel & Spa, Step Out to Sunway Lagoon Theme Park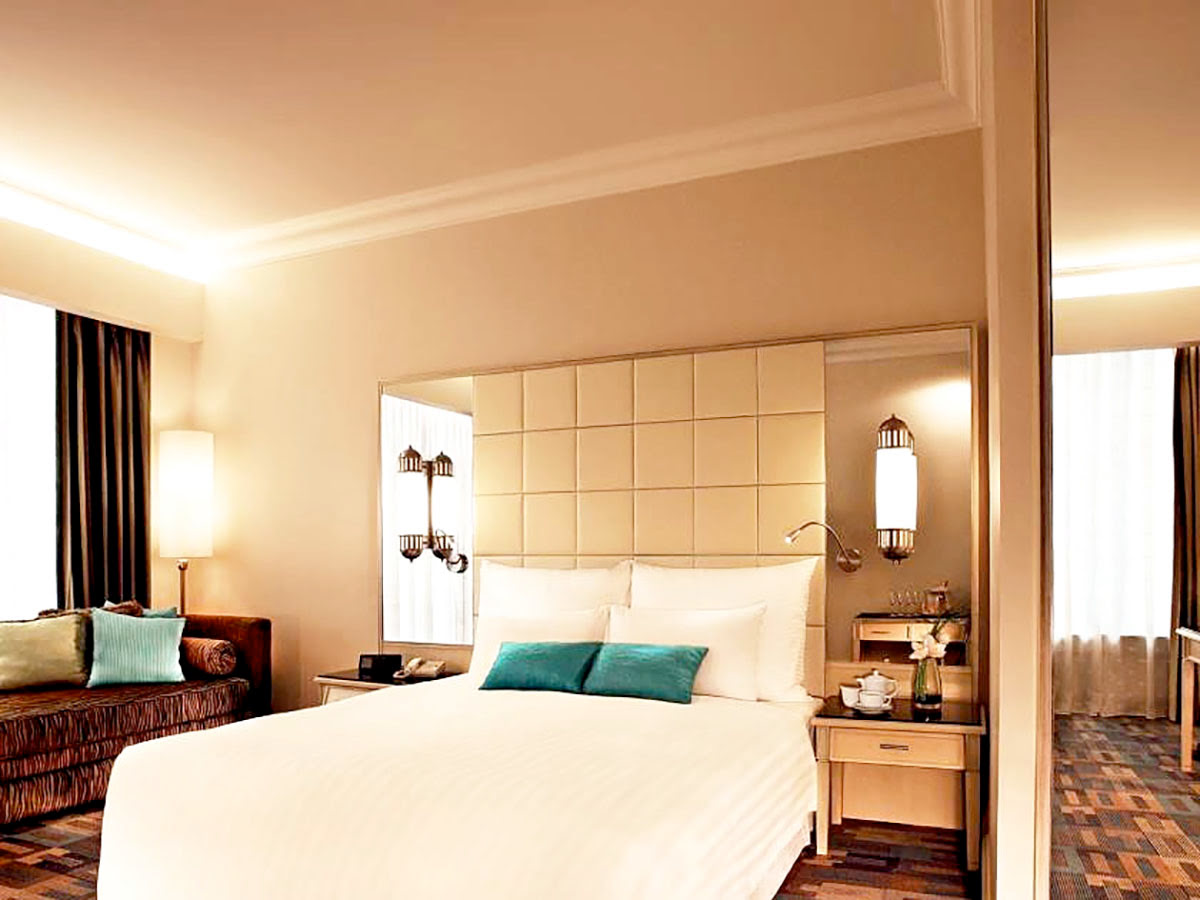 Discover more 5-star hotels in Bandar Sunway
2. Sample Malaysian street food at JALAN ALOR
Talk to anyone who's ever been to Malaysia, and they'll tell you that Malaysian cuisine is a melting pot of flavors to savor. Parade your taste buds down Jalan Alor to get a feel for KL's most notorious comfort foods. When you've become an expert, we recommend a get-together at Manja, where you can experience home-cooked favorites fused with a touch of class. Devour local river lobster for your main course, and for dessert, opt for a slice of cheesecake with kaya (coconut) jam!
Check In to Wolo Bukit Bintang Hotel, Step Out to Jalan Alor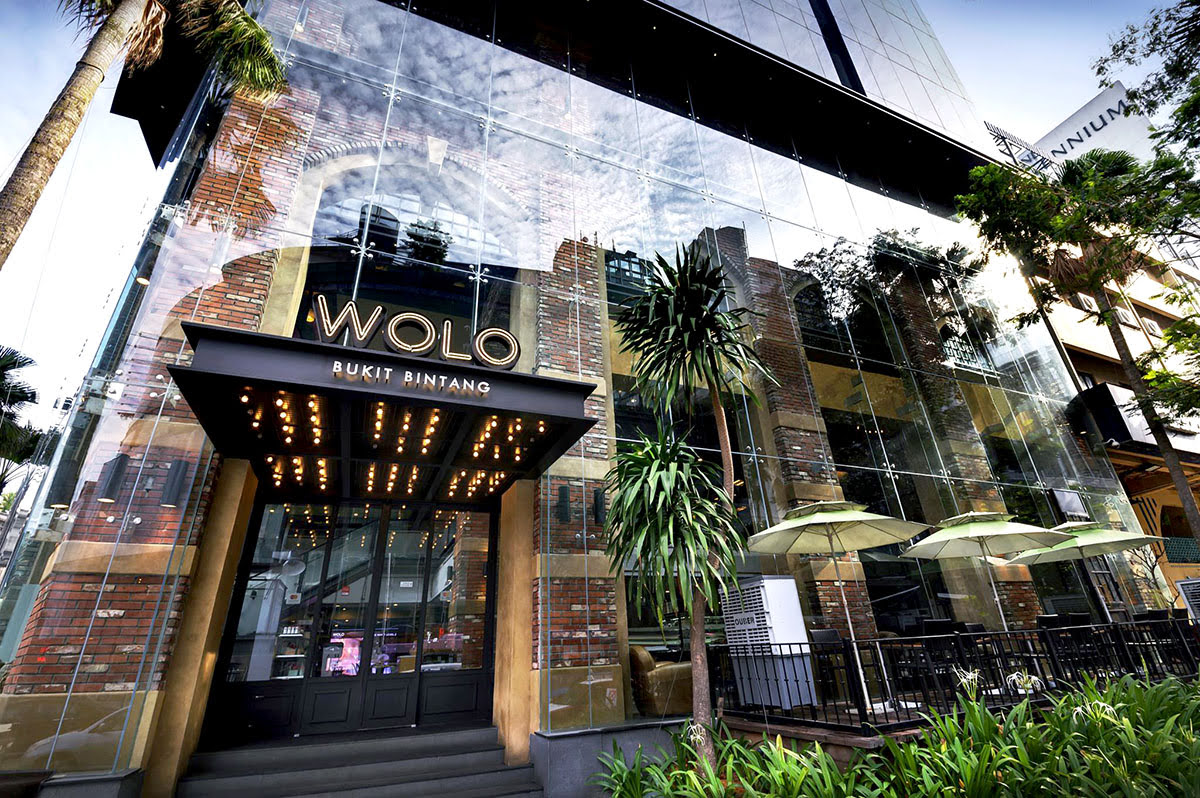 Find more hotels and hostels in Bukit Bintang
3. Admire local culture and architecture at THEAN HOU TEMPLE
Kuala Lumpur's most well-known and functional temple embodies all the elements for a perfect day trip of sightseeing. The 19th-century structure radiates warmth and culture with traditional architecture, a steady stream of local worshipers, a medicinal herbs garden and even a tortoise pond.
Check In to Orion Design Hotel, Step Out to Thean Hou Temple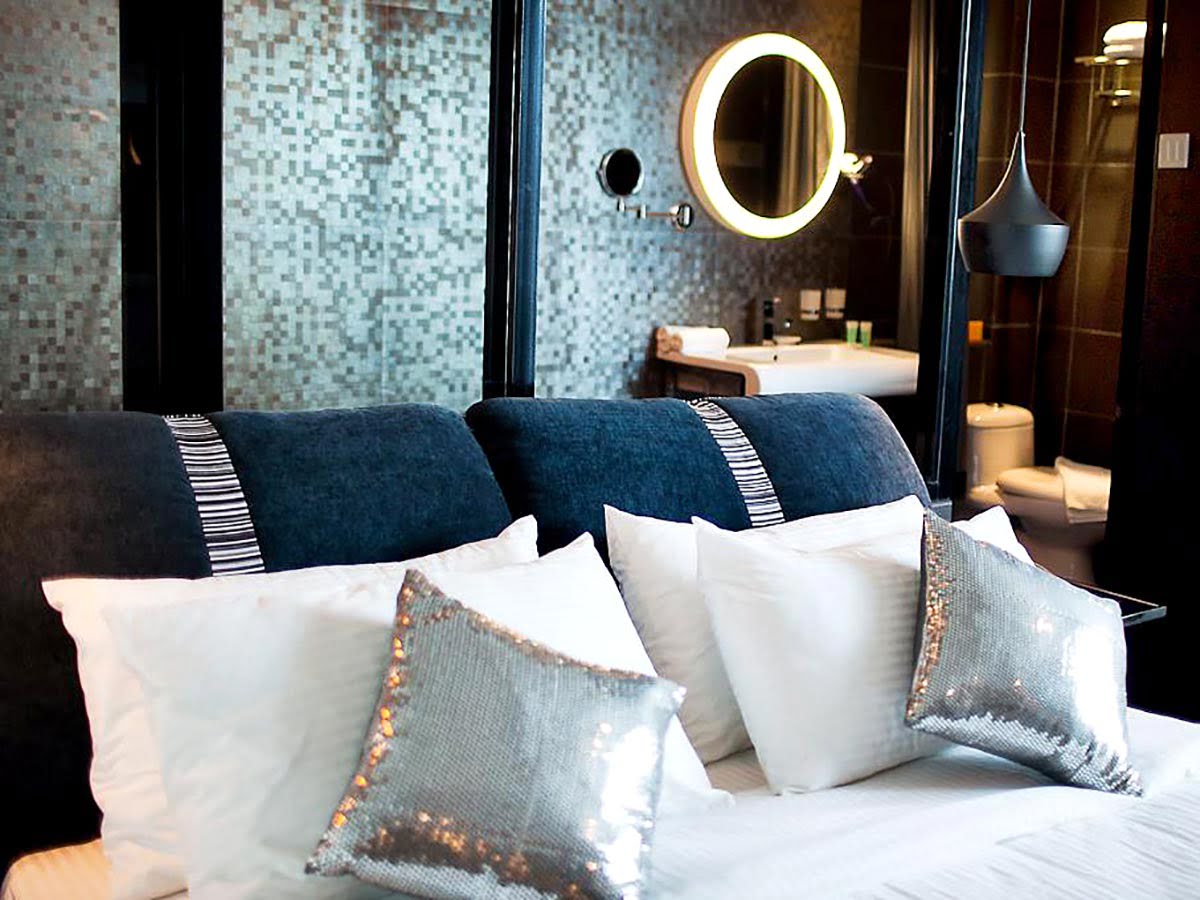 Explore more guesthouses in Brickfields (Little India)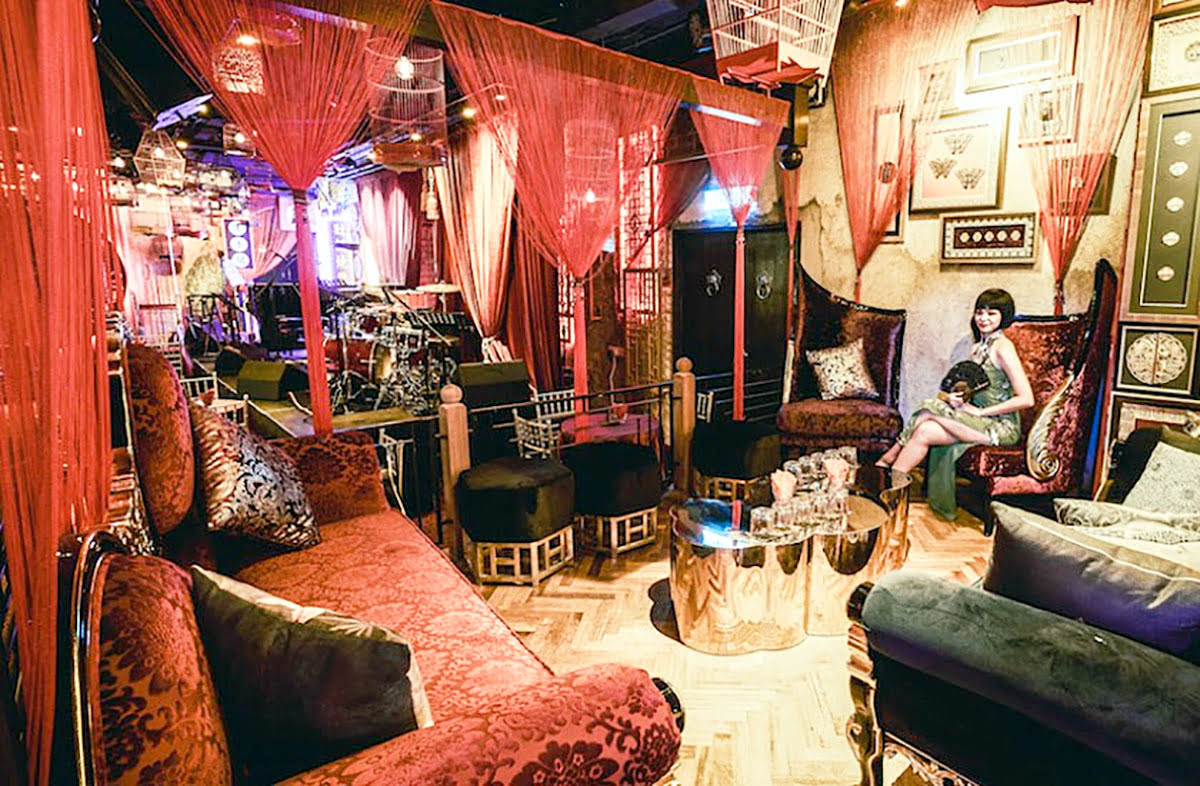 Source: Suzie Wong
4. Discover a secret entryway for a mysterious evening at SUZIE WONG
As intriguing as the original love story, Suzie Wong lounge and cocktail bar provides a full night of mysterious satisfaction. Find Suzie Wong's secret entrance, and you'll open the door to a world of winding corridors, red velvet love seats and intimate cocktails that would impress any pipe-smoking lady of society!
Check In to Vision Holiday @ Kuala Lumpur, Step Out to Suzie Wong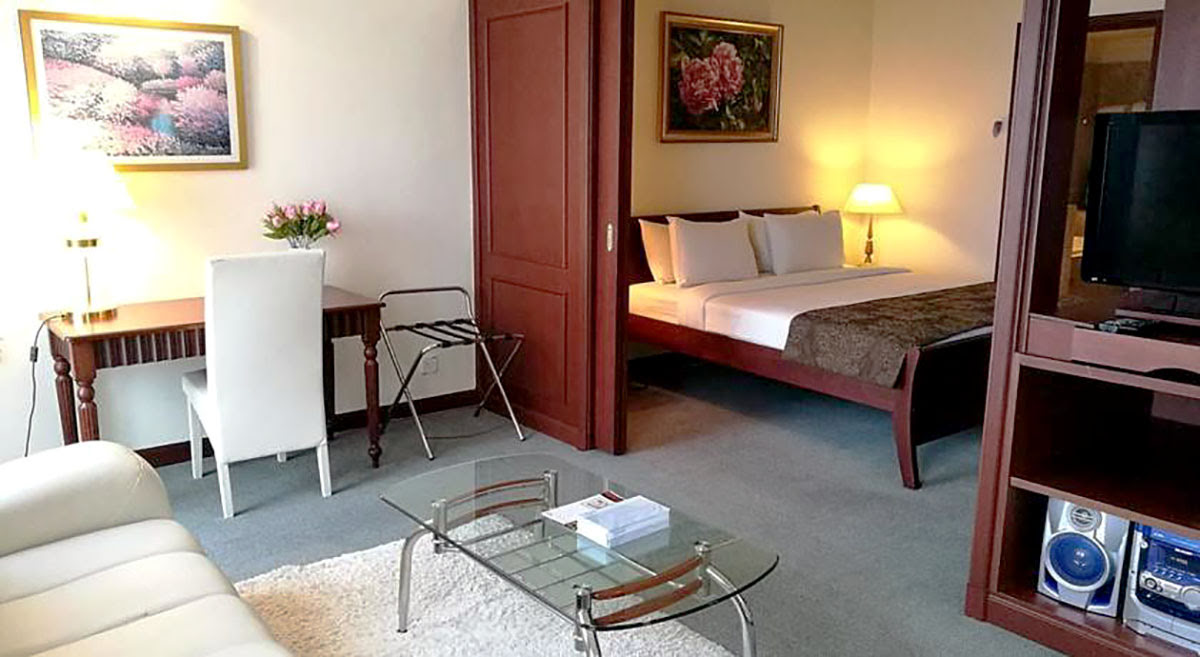 Discover more apartments and vacation homes in KLCC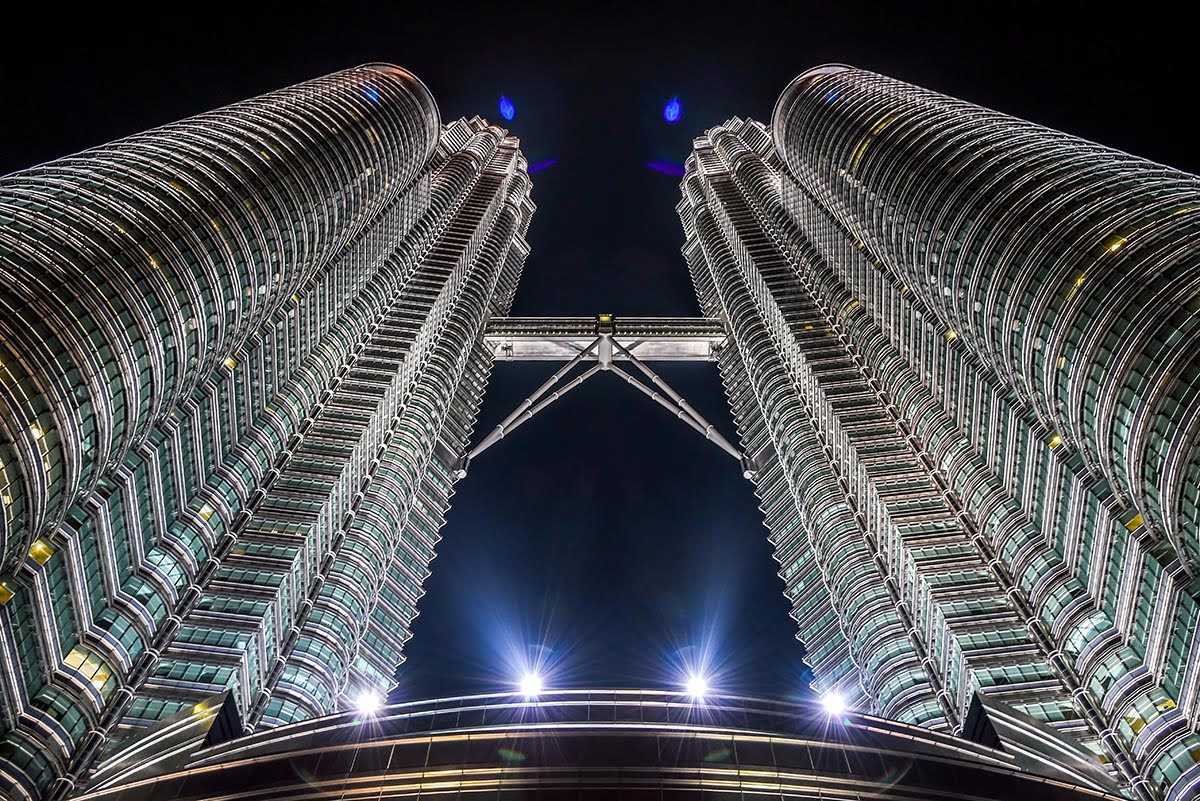 5. Shop and dine around Petronas Towers in KLCC
Labeled as "a city within a city," KLCC features everything from high-end shopping malls to local street food hot spots. Stand in awe as you gaze up at the Petronas Towers, hit some art galleries or hang out after dark to discover KL's unique nightlife.
Check In to The KL Journal Hotel, Step Out to Petronas Towers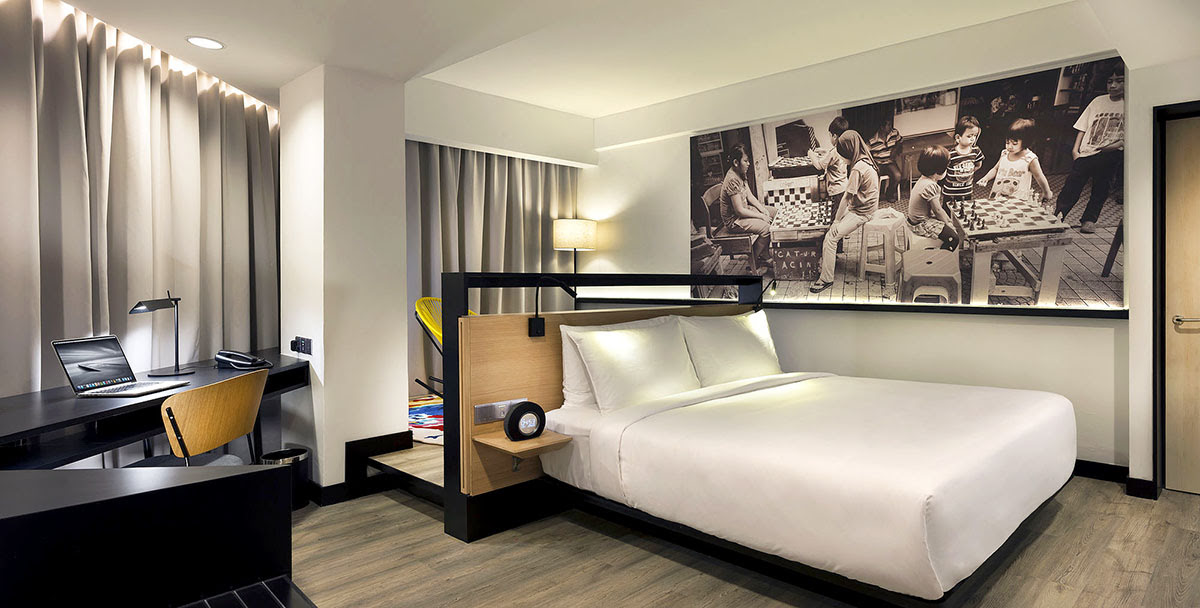 6. Begin your backpacking adventure at THE KL JOURNAL HOTEL
If you're looking to find the pulse of the city, check out the local beat at Kuala Lumpur Journal Hotel. The walls of this trendy boutique are laced with rustic street photography, but inquire at the desk, and you'll be given the key to anything and everything happening throughout the city. There's a reason why they call it The Journal. Begin your own story here!
Discover more hotels and apartments in KLCC
—
Source: Agoda